Choose Your Favorite Guy Gift Category To Start Shopping
Handpicked Gifts By Finicky Guys For Finicky Guys
Men are impossible to shop for. That's why we built this website with carefully curated fun and unique gifts. If you find it here, your favorite guy will love it.
Every gift on our website has been carefully curated by our select team of finicky guys who are notoriously hard to please. Rest assured that every gift we recommend is Finicky Guy Approved™.
Simply narrow down your choices by gift category and price. Or shop our handpicked gift lifts based on the occasion and recipient. You'll find a great gift fast for your favorite guy that he'll actually use and appreciate.
If you're a guy who's tired of getting gifts that you don't really like and you don't have a good poker face to hide your lack of enthusiasm, simply save your favorite gifts to your wish list. The next time a loved one asks what you want for a special occasion, you can give them your list of gifts to pick from that you'd honestly enjoy receiving.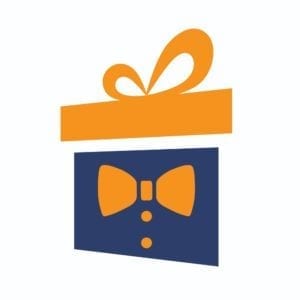 Great place to find gifts for the men in our life that we know they'll love.
Jill T.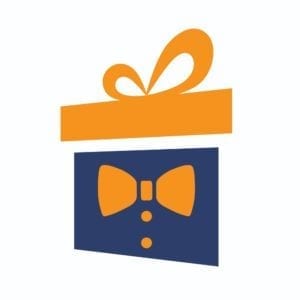 Well thought out and high quality gift ideas. Will be back again.
John L.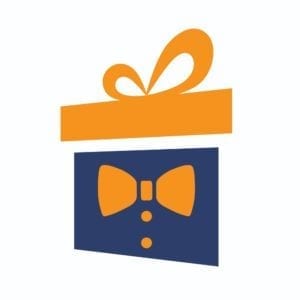 It's always a battle figuring out what to get Dad for Christmas. But I found the perfect gift on Favorite Guy Gifts. Definitely using this site next year too.
Mikki A.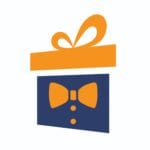 Unique gift ideas for the men in your life. Makes it easy to find great gifts for those hard to shop for guys!
Danielle R.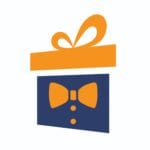 This definitely beats searching several websites to find a gift for my dad.
Chandler H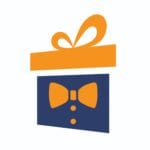 Great site to find gifts for those hard to buy for family members.
James S.